ROOFTECH CONSULTING & CONSTRUCTION
With more than a decade in the roofing industry, our team of roofing contractors specializes in designing the ultimate roofing system for your home.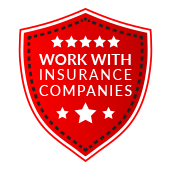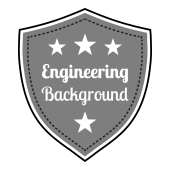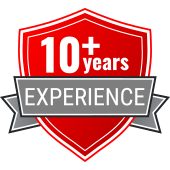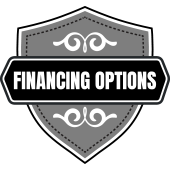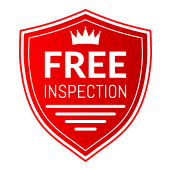 RoofTech Consulting & Construction
Our roofing professionals have more than a decade of experience in the industry. From the design of your roofing system to the building materials you prefer, we take all your needs into account so that you will be left with a stunning roof that will increase your home's value and protect your property. Get in touch with our specialists today to schedule your initial consultation or roof inspection!